Robust Search Engine
Marketing Strategies for 100% Result
Research
Ideas
EXECUTION
GROW
Design
Support
Grow your business with us. Trust us once and you will not regret it.
We help you improve your Google ranking and increase your organic (non-paid) website traffic. SEO is more than just incorporating keywords and we can help to optimize all elements.
Also known as pay-per-click advertising, helps you reach new customers and guarantees a consistent traffic flow to your website. It is used to increase the visibility of a website in search engine results pages.
With SMO, you can ensure a strong web presence for the business and establishes the internet authority of the brand. It also helps in branding, improving brand visibility and recall.
We help you with social media management and advertising to help you grow your business and reach new clients. Social platforms help you connect with your customers, increase awareness about your brand, and boost your leads and sales.
Websites are the essence of your online presence. We will create a functional website that is customized for your business and drives results. All of our websites include SEO, and lead generation tools.
Content marketing helps you increase online visibility, traffic and brand awareness. We offer effective SEO-copywriting that resonates with your target audience. Content marketing is a must for your website.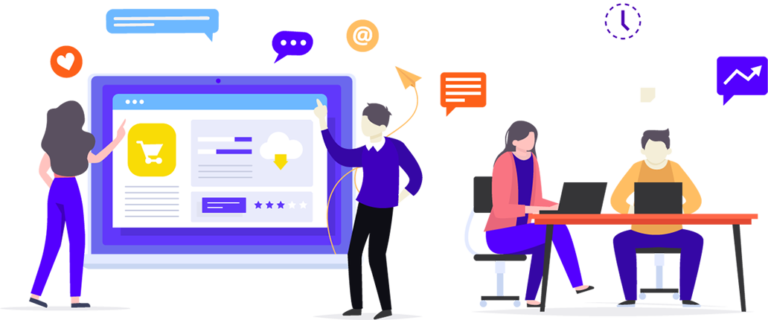 The promotion of brands to connect with potential customers using the internet and other forms of digital communication.
This includes not only email, social media, and web-based advertising, but also text and multimedia messages as a marketing channel.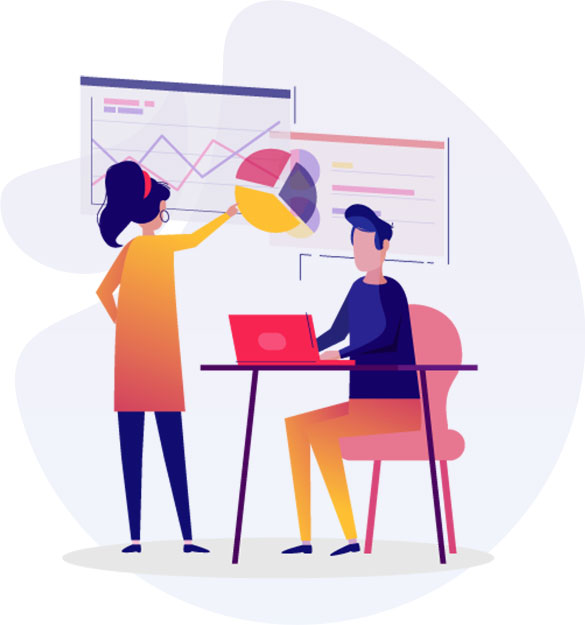 We're the Perfect Local
Business Assists
For startups and growing businesses, an online specialist can develop a digital marketing plan to help you grow and retain a happy client base.
Our Featured Marketing Services
Rank Ahead of Your Competitors Locally on Search Engine
Trained as industrial designers we have a deep-rooted belief in rational function and sustainable aesthetics.
Our methodical approach is
They trusted us and we didn't fail them!




Chat with Us about your Next SEO campaign