Local SEO Experts in Wagga Wagga
We make your BUSINES RUN DIFFERENTLY 
Local SEO is the process of optimising a business's online presence to rank higher in search engine results for specific geographic locations. The goal of local SEO is to increase visibility for businesses that serve a specific geographic area, such as a city or neighborhood. This can be achieved by optimizing website content, building local citations and backlinks, and creating and managing online business listings. Local SEO also includes utilising Google my business, Bing Places for business, and other online directories to verify your business information, and make sure it's accurate and consistent across all platforms. With the right local SEO strategy, a business can improve its visibility and attract more customers in its local area, which can lead to an increase in foot traffic, phone calls, and online sales.
Local SEO is the process of optimising your online presence so that your business appears higher in search results for local-based searches. Here are a few ways to improve your local SEO:
Google My Business (GMB)
Optimise your website
Get listed in local directories
Build local backlinks
Get reviewed
Optimise for mobile
Use schema markup
Why should you optimise Google My Business (GMB)?
Google My Business (GMB) is a free tool offered by Google that allows businesses to manage their online presence across Google, including search and maps. By verifying and editing your business information, you can both help customers find your business and tell them more about what you offer.
Some benefits of using GMB include:
Improving visibility: By having a complete and accurate listing, your business can show up higher in search results and on Google Maps, making it more likely that customers will find you.
Providing information: You can add details such as your business hours, website, and photos, so customers know what to expect before they visit.
Responding to reviews: You can respond to reviews left by customers, which can help build trust and improve your reputation.
Insights: You can see how customers are interacting with your listing and track engagement metrics like views and clicks.
Why Us for your Local SEO?
We at Digital Marketing Lab based in Wagga Wagga, have a proven track record of helping businesses improve their local search visibility, have a team of experts with experience in local SEO strategies, offer customised solutions that align with your business goals and budget, and be able to provide regular reports and transparent communication.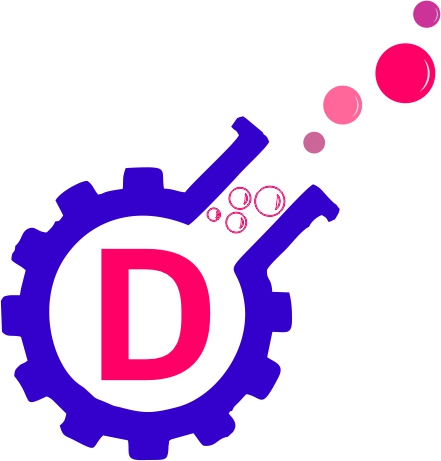 Grab Your Free Consultation and Explore the opportunities