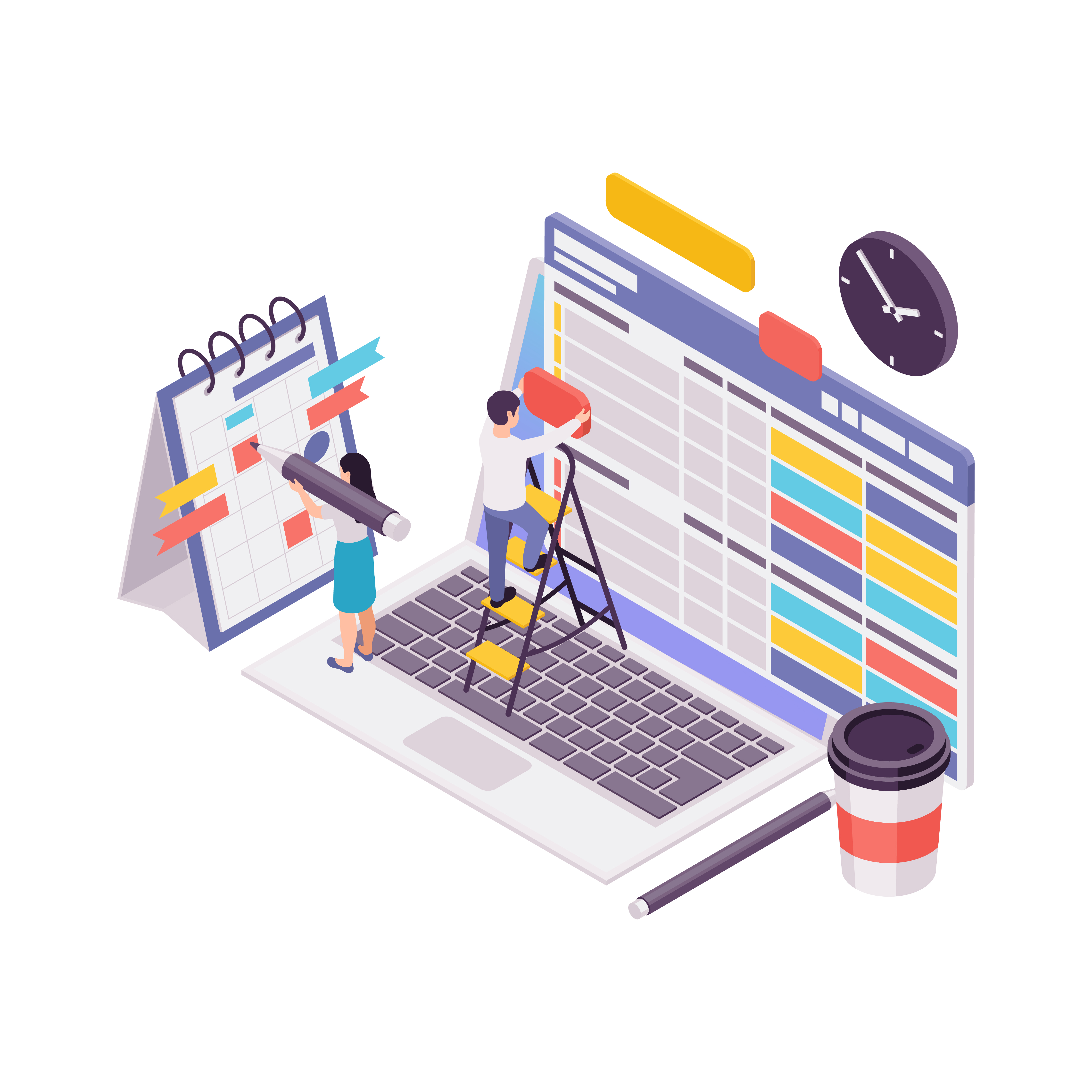 In the competitive business world, the best way to stand out is by having unique, powerful, and high-quality content. Even digitally, having content is the most integral part as it is the key to unlock potential customers to find you while browsing the web. Search engines won't be able to find your website if it does not contain content. So content marketing is a must for your website. We understand that creating valuable and interesting content for your target audience can be challenging. So Digital Marketing Lab is here to help your website have unique content to be on top of the search engine.
Content Marketing Strategies
Our content marketing strategists will closely work with you to get to know your business and your target audience to provide bespoke content for your website. We combine your industry knowledge with our skills to write optimized SEO content for search engines.
creative and unique content
Our experienced content marketing team use special tools to discover what your target audience is searching for online, this will help to ensure we write about topics that your customers are interested in. Your website will have creative and unique content that will make your business outshine from the rest.
So contact Digital Marketing Lab to make your business run differently!
We write valuable, and SEO-friendly blog posts tailored to your goals. We create both short and long-form articles. We take care of the entire blog content process from writing to publishing. 
The content on your landing pages directly impacts how Google interprets your website, and your conversions. We create on-site content that will reinforce your SEO and sales.
We can help you with social media management, and strategic content creation to help you grow your audience and reach new prospects.
Grab Your Free Consultation and Explore the opportunities