Social Media Optimisation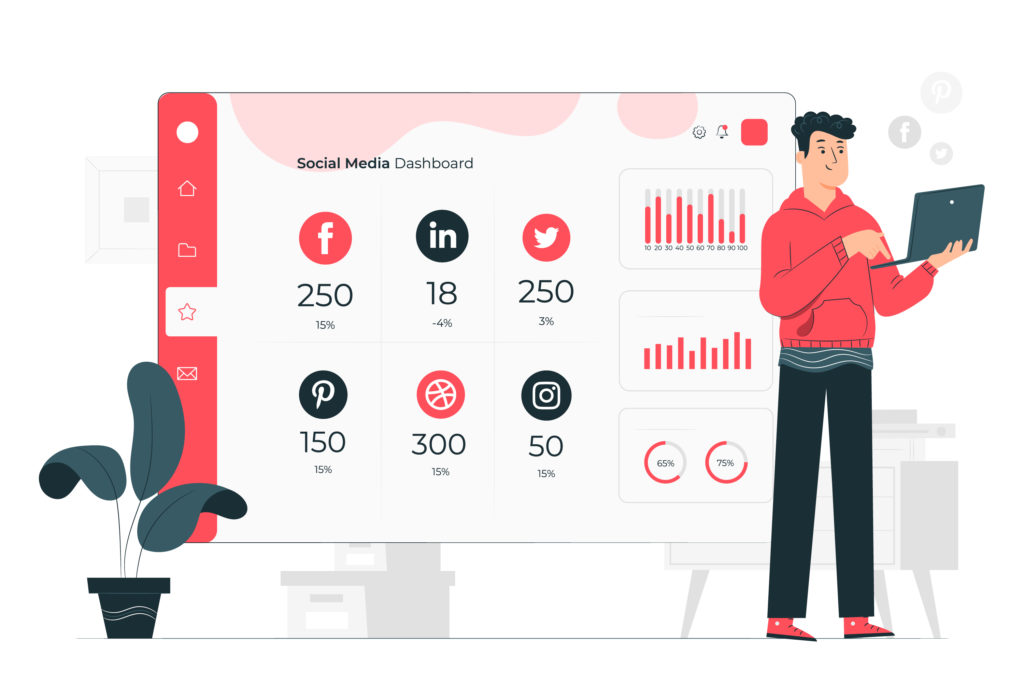 Why Social Media Optimisation?
Social media optimization  is the use of social media networks to manage and grow an organization's message and online presence. As a digital marketing strategy, social media optimization can be used to increase awareness of new products and services, connect with customers, and ameliorate potential damaging news. Various social media platforms can be used for digital marketing, including Facebook, Twitter, Instagram, Snapchat, YouTube, and Pinterest.
Benefits of Social media optimisation
Strengthen your online presence
Connect and engage with your audience on a deeper level
Increase brand awareness on social media
Improve reach on social media Improve the quality of your leads from social media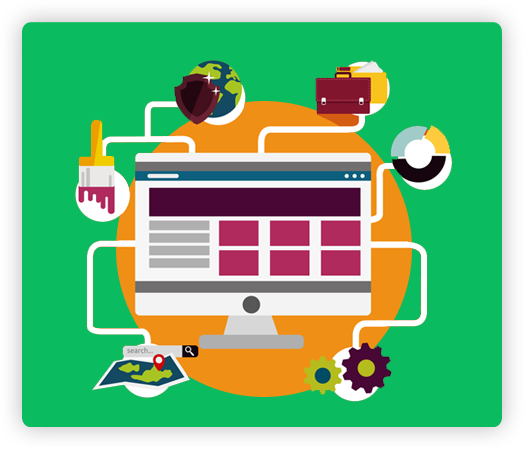 Grab Your Free Consultation and Explore the opportunities