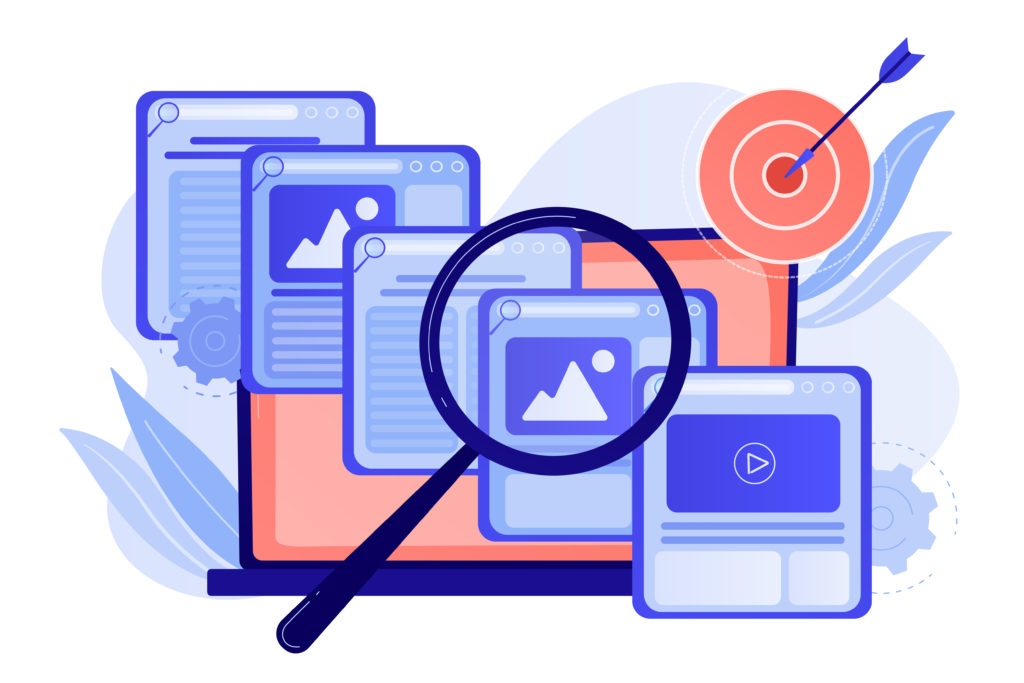 Why Search Engine Marketing?
In the digital world where everything is just one click away, imagine your business grows by just a click! Search engine marketing makes this possible. Make your imagination come true with Digital Marketing Lab. We will make your business grow as you will get paid for each click with Search engine marketing (SEM).
Increase the visibility of your website on  SERPs
Search engine marketing is a paid marketing strategy used to increase the visibility of your website on search engine results pages (SERPs). Ads of your business will be shown at the top and on the side of SERPs to visually stand out more than organic results do. These ads are shown to your target audience who are actively searching for the products and services your business provides.
Our professional search engine marketing team will make your website rank high in search engine results pages for keywords related to your products and services.
Grow Your Digital Presence and Be On Top 
We improve your business's ability to develop your brand and your client base much faster than Search engine optimization alone. We will put your website in front of your ideal customers and be on top and prevent other competitors from getting more sales than you. Our Search engine marketing experts will grow your digital presence, and your business will prosper. So contact Digital Marketing Lab to make your business run differently!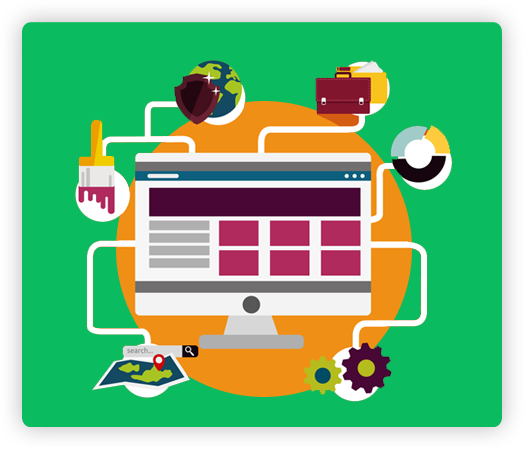 It a model of internet marketing in which advertisers pay a fee each time one of their ads is clicked.We will do a keyword analysis to determine the most effective way to spend your money while staying ahead of your competition.
Display ads help to increase your brand awareness, since they are placed all over the internet. We will create the banner visuals, set up a display banner campaign, and implement specific targeting that will ensure an effective display banner campaign.
There are several ways to use remarketing ads. It can either be via text ads or display ads.  We will help you to better understand where to reach your customers with remarketing to ensure a bigger conversion rate.
Request A Free Consultation Now